Swap last-minute panic drying for controlled moisture measurements
Use the InviSense sensor tech for reliable moisture management and save on unnecessary drilling tests. It's a breeze to use.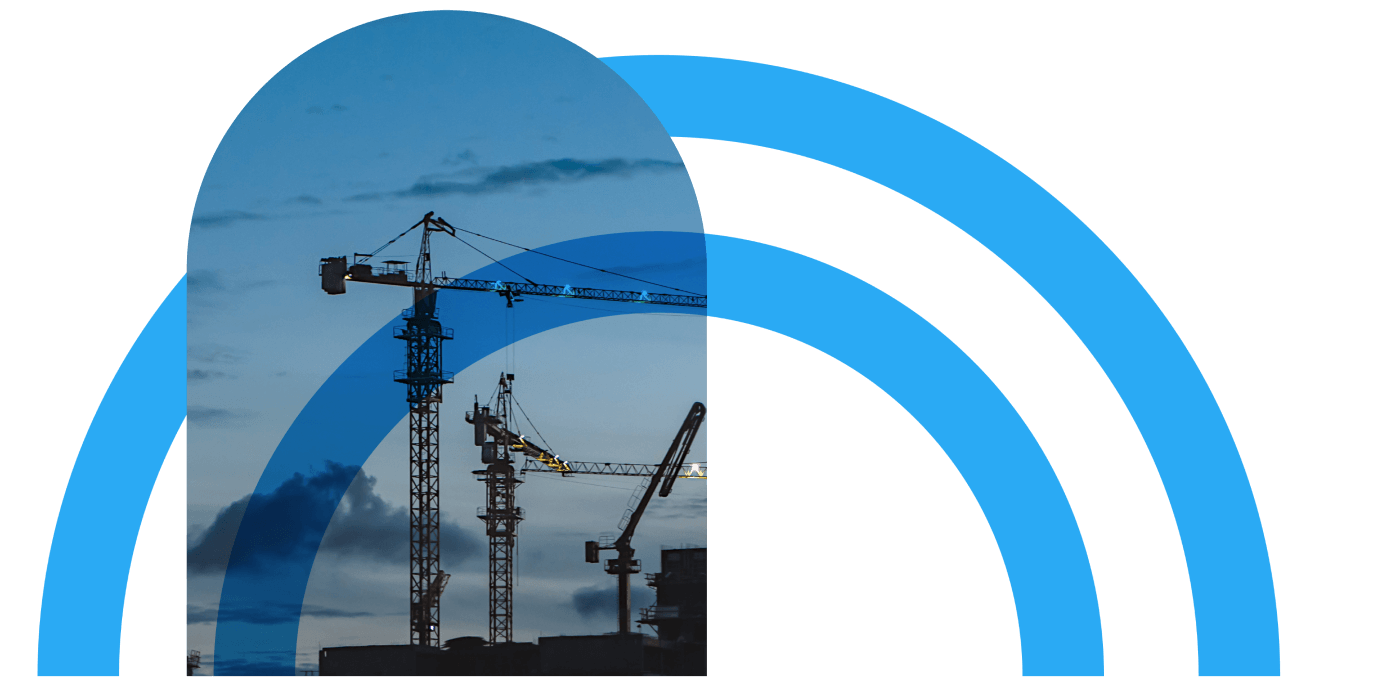 When dry-outs turn projects into chaos...
The last thing you need during a project is stress and worry about the drying process. Yet it happens often and throws your project into chaos. Only to drain valuable time, energy, and money.
You must also pay for multiple expensive drilling tests to make sure every room's screed and concrete are dry. Not to mention the extra work to fill the holes afterward. But there's a better way.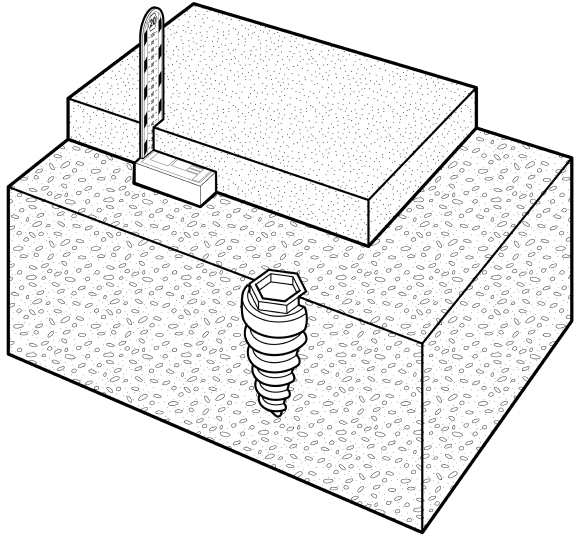 These sensors simplify your days
Goodbye guesswork, hello precision
When you use InviSense for your drying measures, you significantly cut down on costly drilling tests, reduce reliance on consultants, and remove any guesswork from your drying process. You will know precisely when you hit the target relative humidity and when it's time for the next step.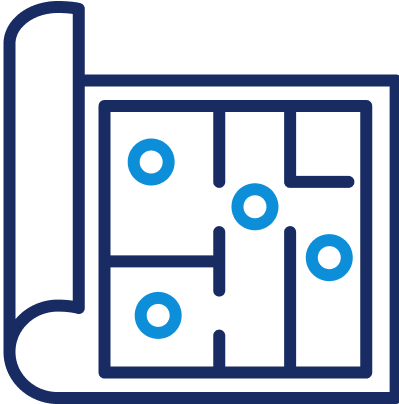 Real-time monitoring
Drag and drop the sensors to your building blueprint, filter and compare the dry curve for several sensors, and see all dry-out graphs in the cloud.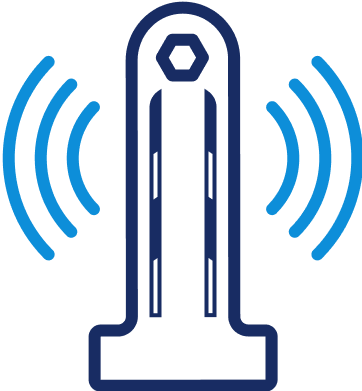 Remote access
Monitoring your dry-outs from home or office is simple. The sensors sit securely in the concrete or screed and tell you the temperature and humidity in the app.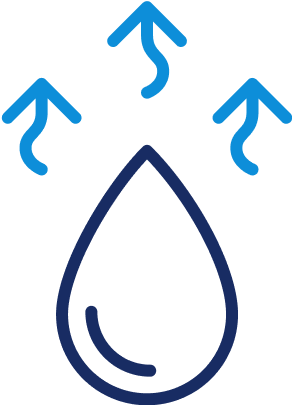 Risk and readiness
Quickly identify areas at risk for causing a delay. And where it's dry and ready for drilling a hole to read the relative humidity.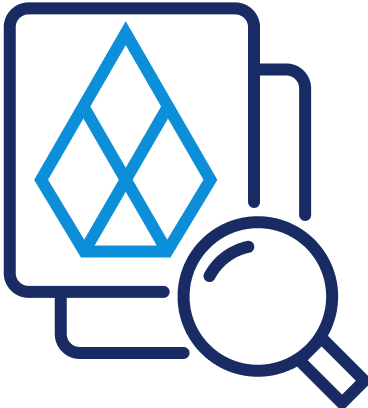 Intelligence in action
The intelligence in InviSense sensor tech makes things simple. Unplanned screed depth? Not an issue. The ScreedSensor has correction factors for deviations. And ConcreteSensor delivers readings at three depths. That's precision and convenience rolled into one.
Measurable project wins
5 times

cheaper vs. drilling tests
Make your drying process a non-issue
Without InviSense
Guessing with how much drying is needed

Unnecessary worry about the drying process

Draining budget with multiple expensive drilling tests

Projects on hold, money trickling away with each delay

Struggling with uneven drying and wasted heating
With InviSense
Precision control to plan your heating accurately

Peace of mind with a predictable drying process

Order just one final drilling test for certification

Projects on track, savings accumulating with no delays

Efficient drying and intelligent heating management
Projects
Mastermind sensors.
Smart builders.
InviSense moisture sensors equip construction companies to control the screed and concrete drying. But it's more than saving time and money — it's about precision, improved resource use, and promoting greener construction methods.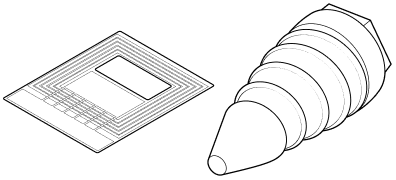 A selection of construction companies building smarter, greener, and with precision.
Stop problematic dry-outs forever
Stress and anxiety add to your already demanding days. You've tried the old way. Discover how moisture sensors can improve your overview, simplify your planning and prove the quality of your work – while saving you valuable time and budget.